RoadNan is a low fee, 100% secure BSC gaming DAPP project.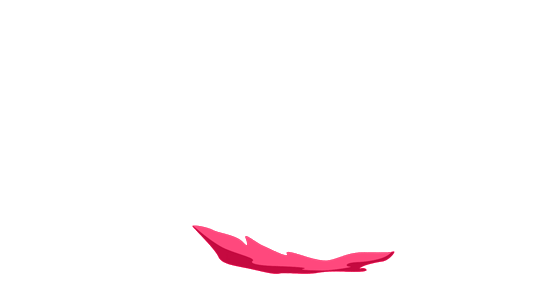 RoadNan is ready for its mission to the moon as a utility token giving back to the community and putting its own unique spin on NFT P2E gaming.
RoadNan is trusted globally with growth protocols and an experienced team.
RoadNan is a token on the Binance Smart Chain that will be available to purchase on PancakeSwap with 10% slippage this Summer!
Our aim is to build and sustain a solid community that enables us to frequently donate to relevant charities, helping to guide youths away from a life of crime and supporting those who have fallen victim to criminal exploitation. RoanNan promises a collection of NFT's and a Blockchain-enabled game whereby players can play to earn, as such increasing charity donations and raising awareness towards Knife crime, gangs, and contributing back to society.
How will RoadNan do this?
RoadNan will be providing % of every transaction towards a charity that helps youth of today stay away from crime.
Development of a play-to-earn game is underway, further details about this will be released in coming weeks. Holders will have early access and also be able to use their RoadNan NFT's in game with traits giving players unique power-ups. Also earning RNAN Tokens as they play.
RoadNan Token Distribution
The tokenomics are sweet and simple, with 10% slippage on transactions. With the majority going into the liquidity pool and the rest towards further development of RoadNan.
Our road map is ambitious yet achievable. Broken down into four phases as shown below.
Coin

FAIRLAUNCH


Website launch
Social launch
Marketing
Pancakeswap Listing
Social campaign


CG listing
CMC listing
Influencer campaign
First look at NFT's
NFT

PRESALE


Website remodel
First look at game
Merch launch


Mobile game release
PC game release
Project expansion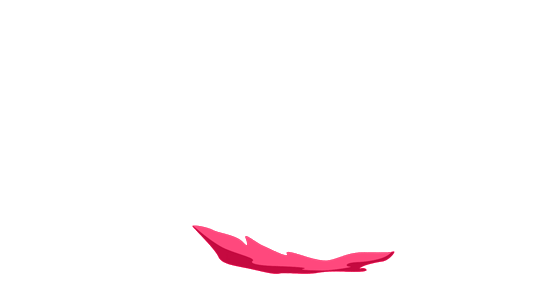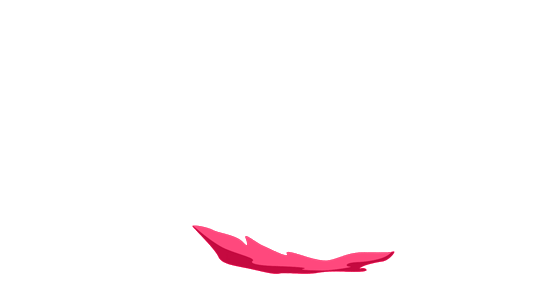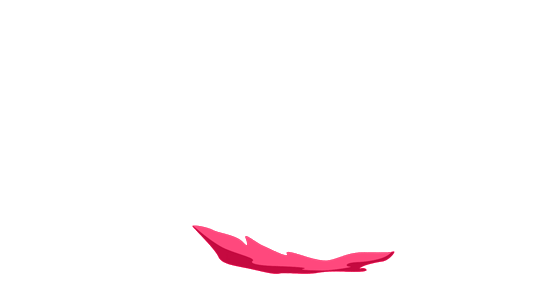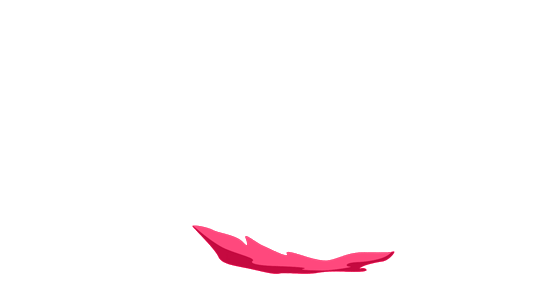 RoadNan will be available as unique,
collectible NFT'S. Our launch will be mid 2022 with 1111 NFT's
Each of our state-of-the-art NFT's will have unique outfits and accessories. They will each have different in-game abilities giving holders an advantage when it comes to winning prizes. Each Sprite hand is hand-drawn with meticulous detail by our team of artists to ensure the highest level of detail.
Have any questions? Feel free to reach out to a member of the team via any of our social platforms shown below
0xD068b0a368F72606Ab170640982522Fe80B8c4f7